my book "showtime" will be presented @ the book fair Frankfurt, Germany
collective booth "livro" Hall 3.1, K 52, K 53
October 11-15, 2017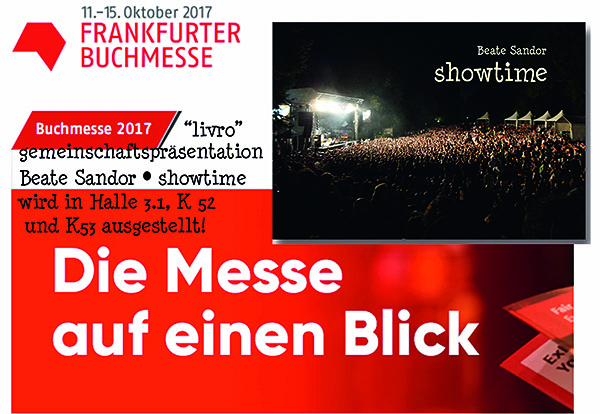 book presentation and sign hours at


Cognac, France July 5-6, 2017
Jazz Fest Wien, Arkadenhof July 8-10, 2017

book presentation at Thalia, W3. with a short movie "it's showtime!"
an offbeat musical journey from Vienna to New Orleans
on March 31st, 2017, 7-9 PM
Wien Mitte, Landstr. Hauptstr. Vienna, Austria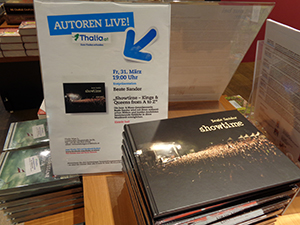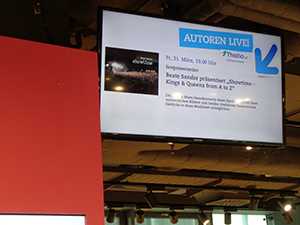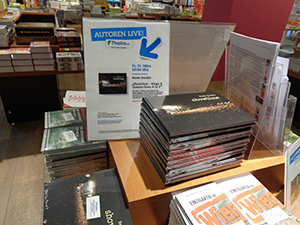 Limited 1st Edition
Beate Sandor • SHOWTIME
Kings & Queens from A to Z
the charity art photo book
128 authorized musician portraits
music history of a decade in images 2004-2014

ISBN Nr. 978-3-200-04632-0
all photos 2004-2015 © Beate Sandor, Bildrecht 2016
available @ the online store or: https://www.beatesandor.com
VERNISSAGE
am 10. Dezember 2015 zwischen 18-21 Uhr
Künstlerhaus Wien, Großer Saal
Karlsplatz 5, 1010 Wien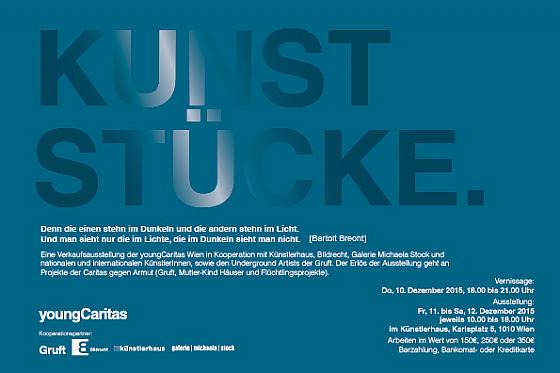 I'm honored being included in the (hard cover) book of The Candid Photograpy Collection
(on the site 45/100)
The works were exhibited at the Louvre in Paris on 13th July, 2015.
the next show with see.me in Paris, July 13th, 2015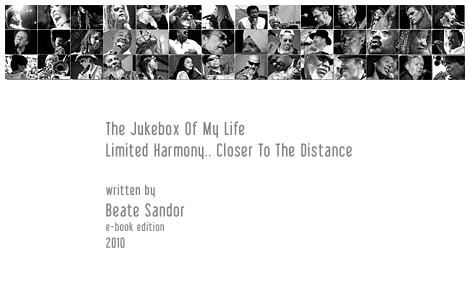 the official French Quarter Festival video is still my video..